Not very much, but it is important to have a 404 error page on a website for SEO as well as reader's perspective. In most cases, it is not your fault when user found any broken page, but still providing useful data in 404 pages is a healthy idea.
Ideally, a good 404 error page
Tells reader that the page they are looking for is not found (in understandable language)
Has a search box
Has front page and category links
Has same look and feel as the rest of the website
Returns an actual 404 HTTP status code to all crawlers in order to prevent it from indexing on search engines.
However, landing on broken link is a pain for visitors and but few well designed, creative and funny kind of 404 error pages sweetens the pill. So, if you don't have any 404 error page on your website to cover up the broken links, you should probably start designing one. And because it is a standard HTML page you can customize it any way you want.
The internet is full of creative webmasters. Below you will find out, how they used their creativity while designing a 404 error page. Enjoy the tons of errors!!
Note: Don't be surprised if the current broken page of any given website doesn't match with our list. Few administrators like to change their 404 page frequently. 
1. Casualbrandshop.com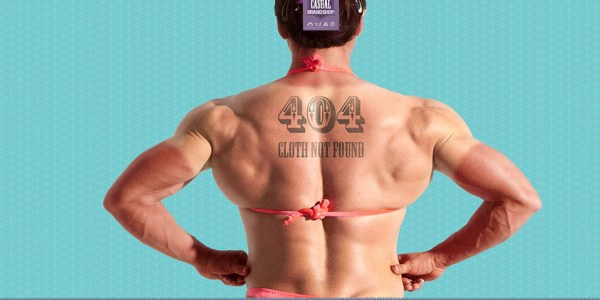 2. Sportingsolutions.com
3. Psicobyte.com
4. Spoongraphics.co.uk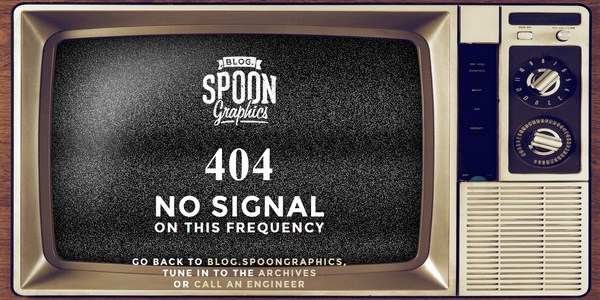 5. Darkpony.com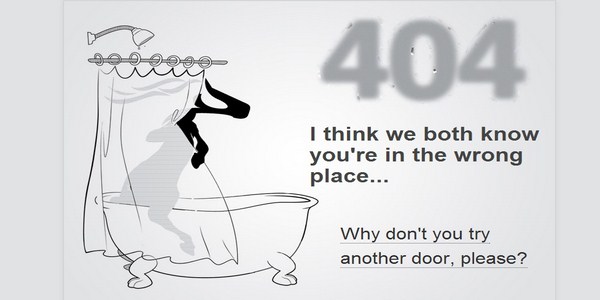 6. Annualdesignawards.com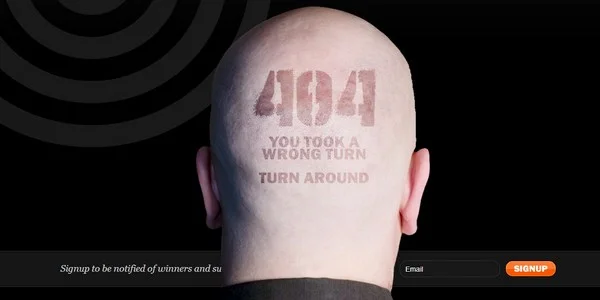 7. Zivity.com
8. Emailcenteruk.com
9. Klaus.dk
10. Southpark.cc.com
11. Cartoonnetwork.com
12. Amorphia-apparel.com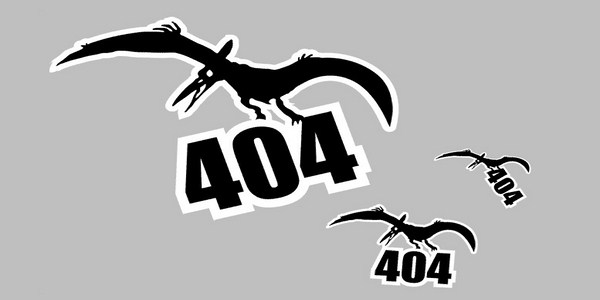 13. Spore.com
14. B3ta.com
15. Tinsanity.net
16. ifolderlinks.ru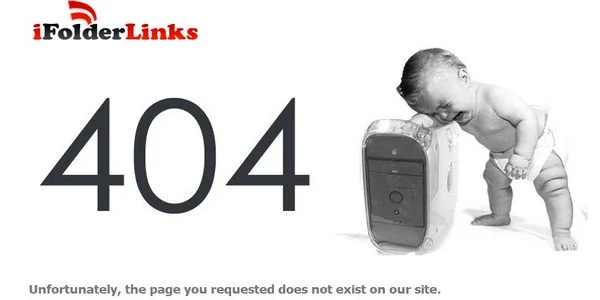 17. Adhamdannaway.com
18. Androiddev101.com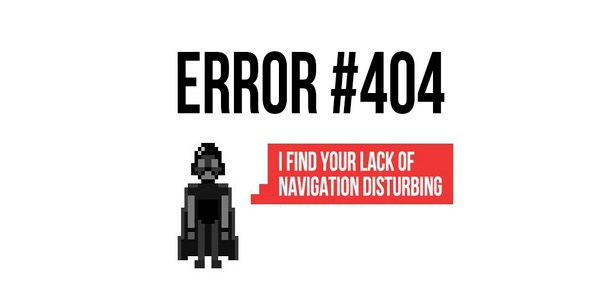 19. Builtbyeande.com
20. Cpanel.net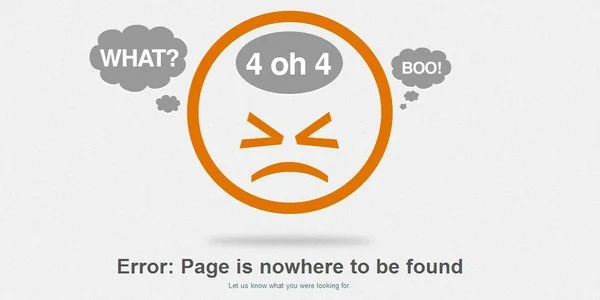 21. Juicygraphics.net
22. Kendraschaefer.com
23. Naldzgraphics.net
24. Myjive.com
25. Project-euh.com
26. Rsq.com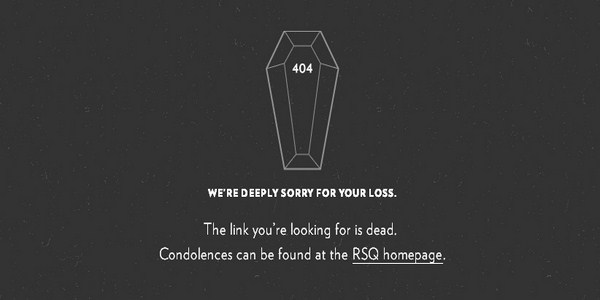 27. Kochatelier-berlin.de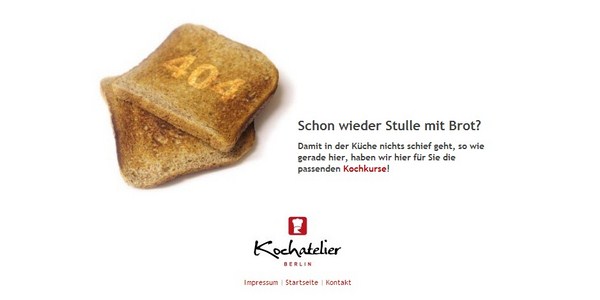 28. Bluedaniel.com
29. Illucolor.fr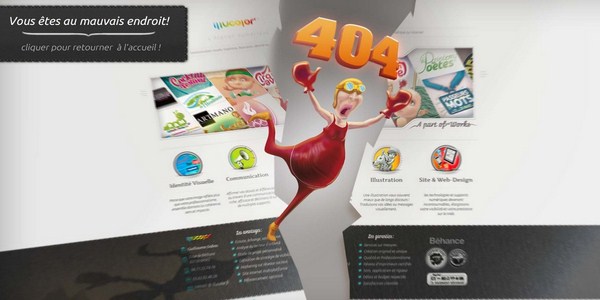 30. Fab.com
31. Lego.com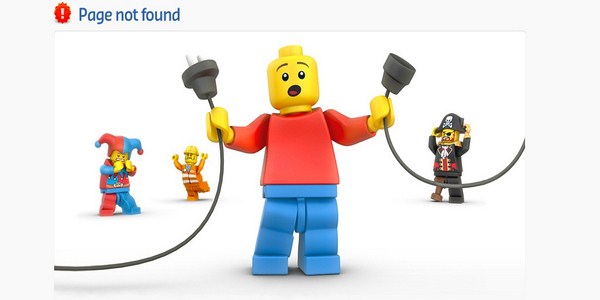 32. Trufcreative.com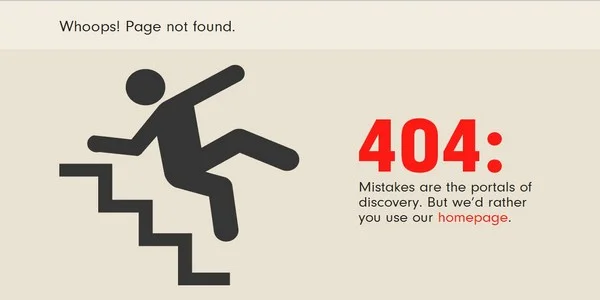 33. Lululemon.com
34. Milkable.me
35. Gooddogdesign.com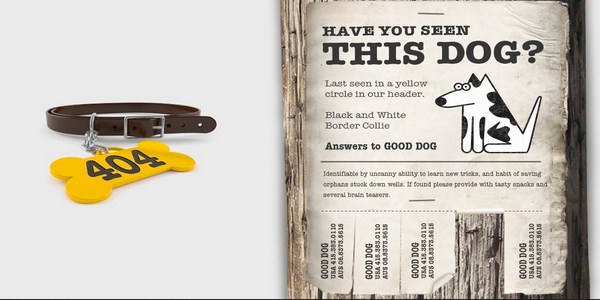 36. Magnt.com
37. Workdiary.de
38. Blackmoondev.com
39. Cayenne.it
40. Bellstrike.com
41. Themanyfacesof.com
42. Space.angrybirds.com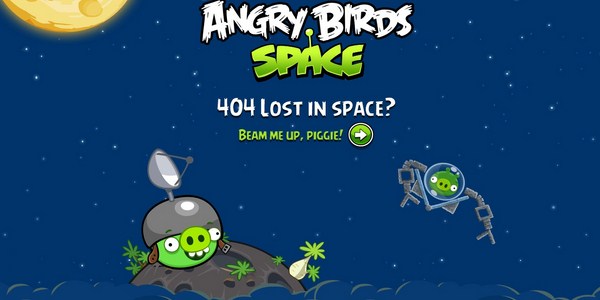 43. Wiseandhammer.com

44. 1stwebdesigner.com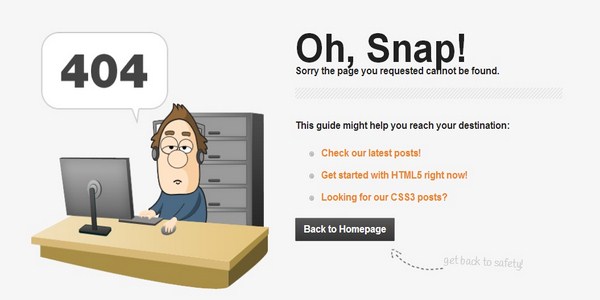 45. Novakdjokovic.com
46. Outofcomfortzone.net
47. Cjponyparts.com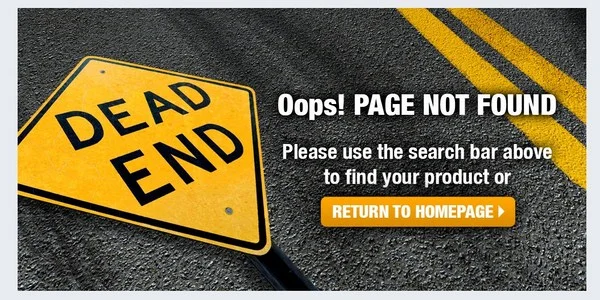 48. Ddz.net
49. Terrorpilot.com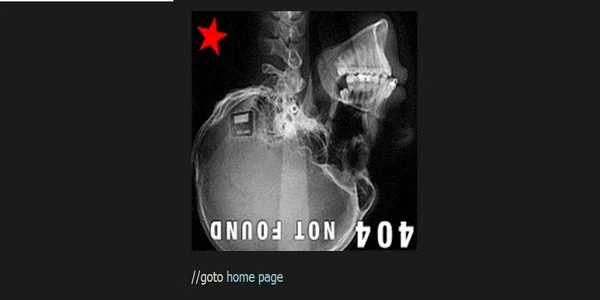 50. Plinko.net
51. Dribbble.com
52. Audiko.net
53. Housing.com
54. Weekdone.com
55. Masswerk.at
56. Soundserum.com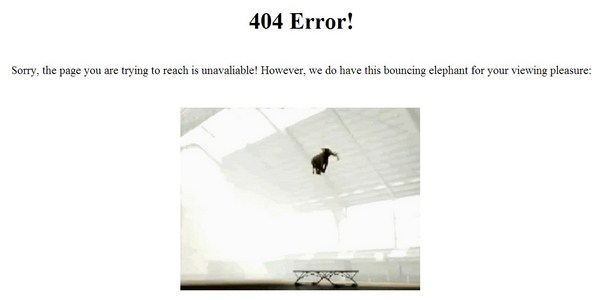 57. Ghostinthestream.net
58. Visitsteve.com
59. Webcoursesbangkok.com
60. Greatsmokyhosting.com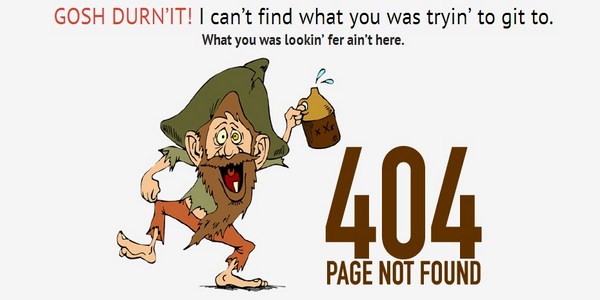 61. Attackpattern.com
62. Harbr.co
63. Wooga.com
64. Retardzone.com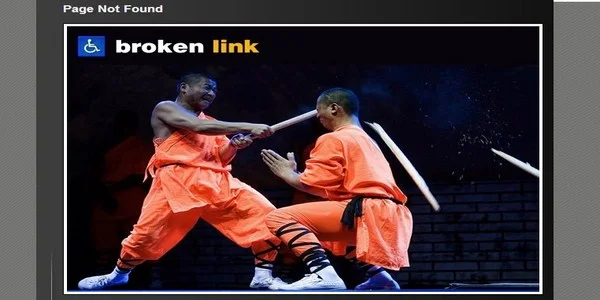 65. Bluefountainmedia.com
66. Wiredcanvas.com
67. Accessoriesonline.co.uk
68. Duckiedeck.com
69. Laserred.co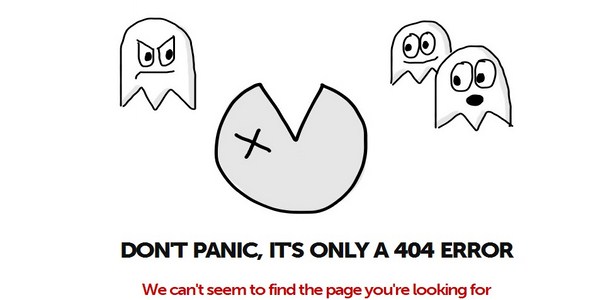 70. Titleist.com
71. Creativepool.com
72. Webdesignerdepot.com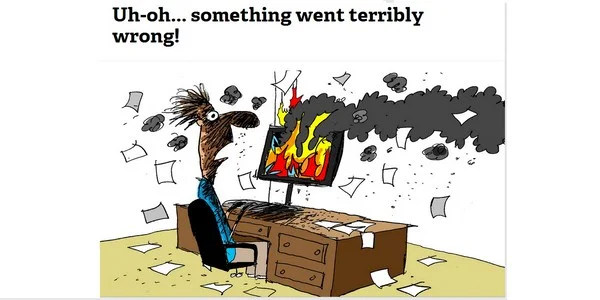 73. Distilled.net
74. Mint.com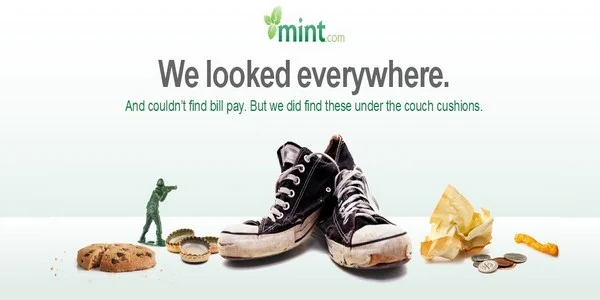 75. Hotdot.pro
76. Knormal.com
77. Convoyinteractive.com
78. Howlt.com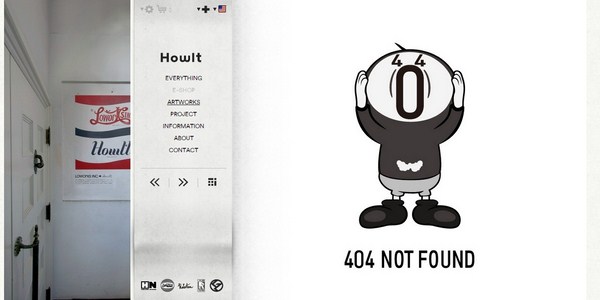 79. Subsign.co 80. Nulab-inc.com
81. Wcst.com
82. Bluegg.co.uk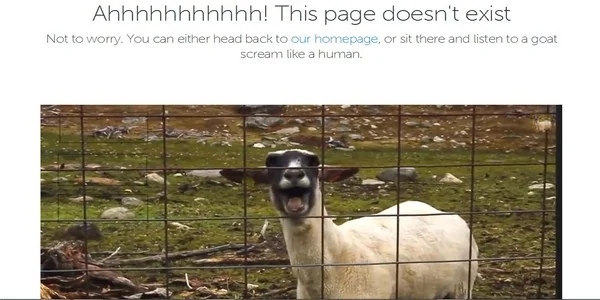 83. Hashrocket.com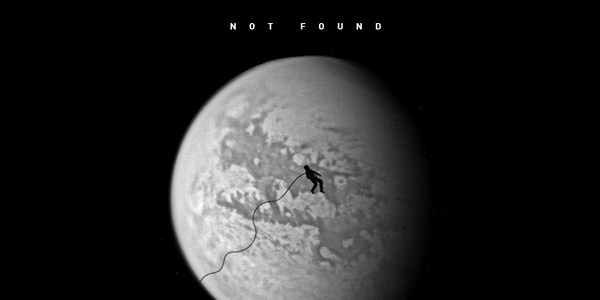 84. Woothemes.com
85. Brandcrowd.com
86. Techcrunch.com (old)
87. Hakim.se
88. Personal.psu.edu
89. Suredev.com
90. Colourmd.com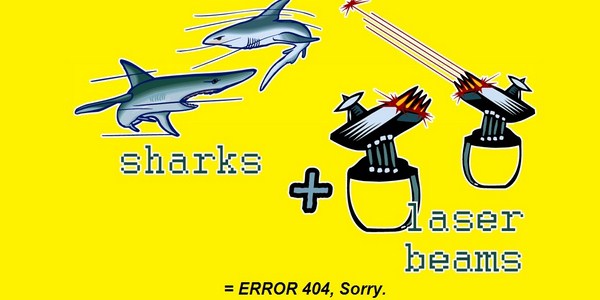 91. Gog.com
92. Hoppermagic.com
93. Markdijkstra.eu
94. Oroza.com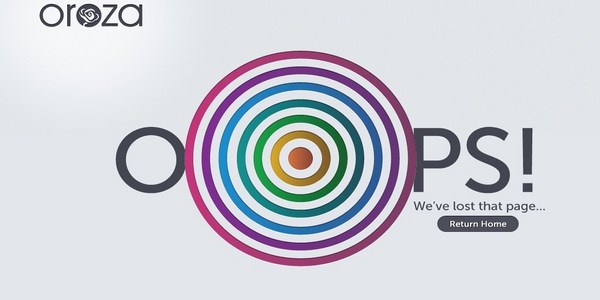 95. Eharmony.com

96. Themovienerd.com
97. Inriality.fr
98. Iloveicons.ru
99. Molo.me
101. Jayelgibson.com
102. Jibjab.com
103. Dribbble.com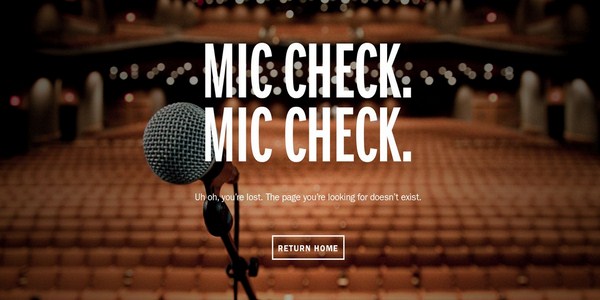 104. Css-tricks.com
105. Coolappse.com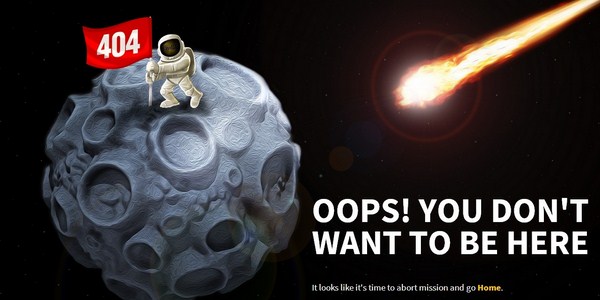 106. Craigslist.org
107. Limpfish.com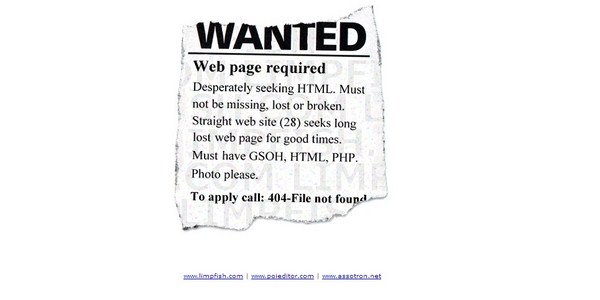 Recommended: Latest Web Design Trends 2014 + Infographic