Everyone on earth wants to die rich. We all do the hard work for years to earn money and still can't get to a million dollars. However, few people earned more than a million without putting in a lot of effort.
You might find their concept/idea quite crazy, but to be successful, you must be unique. And how unique they were; let's find out in our list of 7 creative Ideas that got people rich fast.
7. Craigslist
Founder: Craig Newmark
Revenue: $690+million (2016)
Craigslist.org is a text-based website that looks terrible — it shows information about sales, housing, jobs, gigs, resume, discussion forums, etc. The service began in 1995 as an email distribution and expanded over time. Today they serve 600+ cities in 50+ countries. It's free to use and has no ads. They only charge for job postings and paid brokerage apartment listings to generate revenue.
6. Mint
Founder: Aaron Patzer
Sold For: $170 Million in 2009
Mint.com is a web-based financial management service founded in 2006. It is currently available in Canada and the US. The service is quite useful, but you must enter your bank account, credit card, online banking, and sensitive information. If you think no one would trust them, you couldn't be more wrong. Mint has more than 10 million accounts and has 17 million users.
5. Citibank Investment
In 2008 Citibank got engaged in a banking scandal and split up in 2009. The bank agreed to pay $285 million as a penalty in 2011. At this point, the share dropped to $1, but some bold investors bought thousands of shares. And now, just a few years later, the share value is $70.
4. Doggles
The idea was to create a fashion item for dogs. Roni di Lullo came up with online Doggles. Doggles.com is an online shopping website that sells sunglasses for Dogs as an anti-UV radiation shield. Thousands of dog owners bought the pair for their dogs, turning the founder into a millionaire.
3. FindAGrave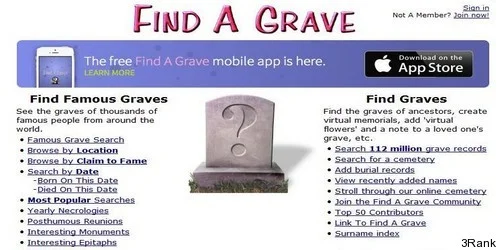 Visiting someone after they have passed is a good idea. And Jim Tipton turned this idea into his profession in 1998. He started FindAGrave.com, which allows people to access and add information to cemetery records. The site contains the location of graves of 112 million people buried in the United States.
2. SantaMail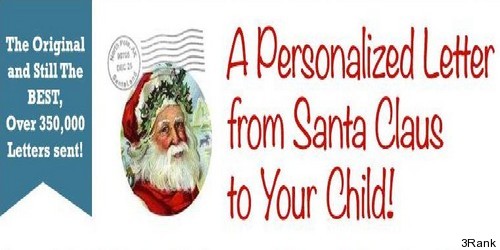 SantaMail.org lets kids email letters to Santa Claus at the North Pole. They reply to each letter personally for $9.95. How cute! Now your child believes that Santa really exists somewhere at the North Pole. Byron Reese is Santa behind this website, who receives around 300k emails every year. Now you can estimate his annual earnings.
1. Million Dollar Homepage
Founder: Alex Tew
Revenue: $1 million
Is that possible to create a single-page website that costs a million dollars? A clever student launched a website called MillionDollarHomepage.com that has 1000×1000 pixel void grids on which advertisers could buy the void spaces for $1 per pixel. That's insane; who would buy those spaces?
Well, the idea worked — the site got viral, and by 2006 he sold all spaces. And that's how the millionaire club got a new member.
Read: Physicists Win $3 Million 43 Years After Discovering Supergravity