The app could perform better if developers focus on great interface. Design involves the entire user experience – from the main page to the menus and setting pages all the way down to the application icon designs.
The look of an icon matters more than you may think. If it doesn't look good, there's a chance that your app will be degraded from the homepage, and sent back to the tabs where it may never see the light of day. Also, it appears on the app store listing, so a mediocre icon could easily influence the number of downloads.
Creating an impressive icon is not a simple job. To help you on your way, we have gathered few stylish and innovative icons for almost all types of apps, color combination and visual effect. A few of them are concepts instead of actual app designs. 
Read: The Mega Collection of Free Icon Sets
35. Cinnamon Roll
The low fat and sugar free icon created by Creativedash
34. Treehouses
A showcases of treehouses in original pictures and HD video format.
33. AsthmaMD
A free app for managing Asthma and gathering anonymous asthma data to help researchers with exceptional information.
32. Shoe
A concept icon designed by Ivan Shevchyk.
31. Appzilla
The unique collection of 200 apps in one sleek package.
30. Mail
A simple mail icon with a nice level of abstraction, designed by Evgeniyus.
29. Animoto
Animoto is an app for creating beautiful video slideshows.
28. Sooshi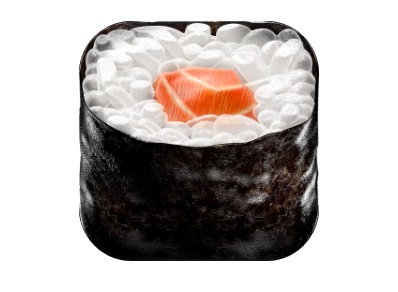 All in one information about sushi.
27. iOS 7 Safari
A custom made icon developed for iOS 7 and the newly integrated flat design that apple is bringing to their interface.
26. Camera
Just a design created by Jacob Cummings.
25. iTreasure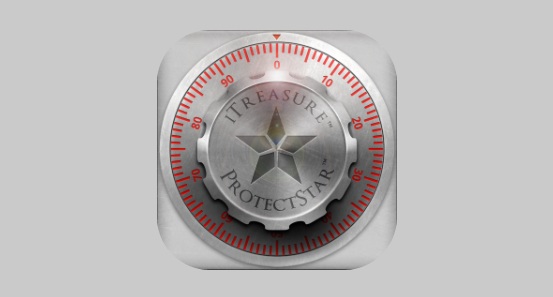 An app to protect user data by using 256 advanced encryption standard algorithm.
24. Popcorn Machine
The unique popcorn machine iOS icon created by Alex Bender and Nikita Ponomarev.
23. Tap Dj
A pocket Dj app to mix and scratch music on phone.
22. Matchbox
A flat iOS icon designed by Aditya Chhatrala.
21. Baseball
The 3d sports icon design by CreativeDash.
20. Monkey Gab News
Thiago Pacheco created an icon that could fit in any genre.
19. Race icon
Icon for game "Race Red Line", designed by АнДрій Вишковський.
18. Snowbirds
Snowbirds icon created by Lena Kudaeva.
17. Internet Explorer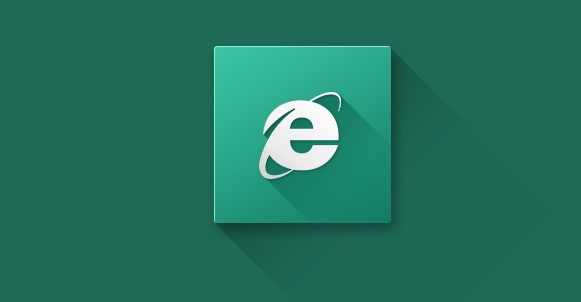 A greenish look,  given Thomas Snop.
16. Safari
The all new safari icon with sharp needle and different shadow layers, designed by Slava Beskrovniy.
15. Primal
A concept icon that fits on photo/video editing apps.
14. Net Status
Net Status monitors what's happening now with your host router and other network devices connected to the LAN.
13. Minion
An elegant Minion app icon designed by Creativedash Design Studio.
12. Flat Stethoscope
The concept icon for health related apps, created by Travis Lee Street.
11. Beard & Mustache
An icon for beard and mustache related apps, created by Adhi Purwo Manunggal.
10. Vault
A design for security and lock related apps, created by Creativedash.
9. Download Button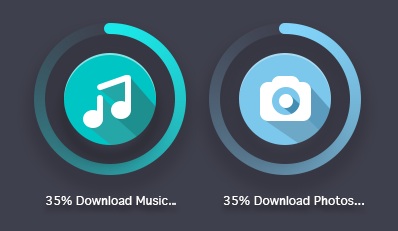 Flat buttons with shadow finish, designed by Juns.
8. Waffle
Freshly baked waffle cooked by Eddie Lobanovskiy.
7. Long Shadow Icons
Long shadows is a good compromise between flat and skeuomorphism style.
6. Red Bus
Kazan Red Bus iOS icon created by Andrew Bouz.
5. Superhero Icons
The one with Batman sign was designed by Hawk Jon, and Superman by Kreativa Studio.
4. Geometric Edit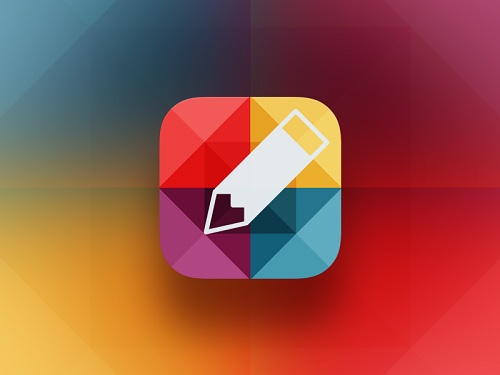 A flat concept 'edit' icon to nestle nicely into iOS7, designed by Mike Beecham.
3. Social Network
Icon redesigned for Pinterest, Instagram and Facebook.
2. App and Game Icons
A small collection of beautiful icons designed by Zigor Samaniego.
1. iOS Icons
Read: Excellent Examples of 3d Art for your Inspiration
This is a set of iOS icons executed using exclusively Adobe Photoshop CS6.