Google Chrome is the most widely used browser in the world. It has more than 45% of worldwide usage share of web browsers. The reason behind this is its fast web page loading capability, cache management system, security, and minimalist look.
The good thing about this browser is the majority of its code is open source which can be found on Chromium. That's the reason along with users, chrome is also very popular among developers. The other features that make it superior are extension, theme, and app. Anyone can make their own extension or theme and upload it for public use.
Well, today's article is about experimenting and enhancing your web browser design. We are going to introduce a few best Google Chrome Themes for the desktop which will help you make your browser even more compelling. All of them are free, Enjoy!
[toc]
Animated and Games
1. Assassin's Creed IV Black Flag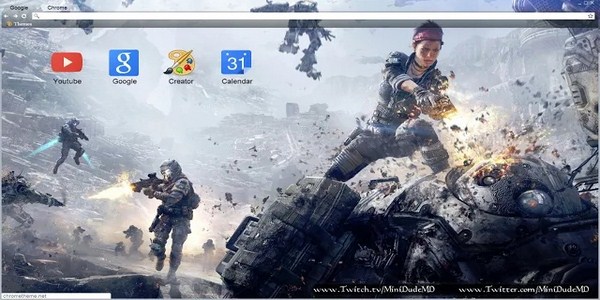 3. Mclaren p1
Creative
13. Into The Mist
Computer Geeks
26. Mice Hanging Theme
27. Tema Windows 8
Entertainment
WildLife
37. Cute Kitten 2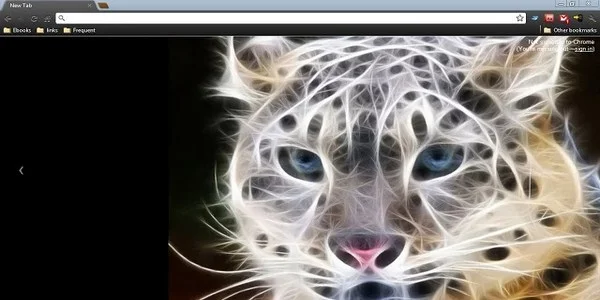 45. Puppy Theme
3d
46. Silver Car
47. 3D Graffiti
49. Fire Theme
50. Tron Green/Blue
51. Pacific Rim Theme