Do you know that large firms and companies spent millions of dollars in legal procedures and policies every year. Why? Because they have to. According to an estimation, each year companies around the world faces countless number of lawsuits and never ending accusations from their rivals against their own products and services.
Many times the private firms have to deal with hefty federal fines from the governmental institutions over market and public fraud cases. There is a thing about lawsuits that one should know that they are inevitable in the corporate world, especially in this era of capitalism where competition is everywhere.
So here, we have assembled a comprehensive list of some of the biggest and expensive lawsuit settlements in the history. In this list, alongside corporate settlements we have also included expensive marriage settlements that took place in the past two decades. So, get ready to see some really huge numbers.
14. Tiger Woods Divorce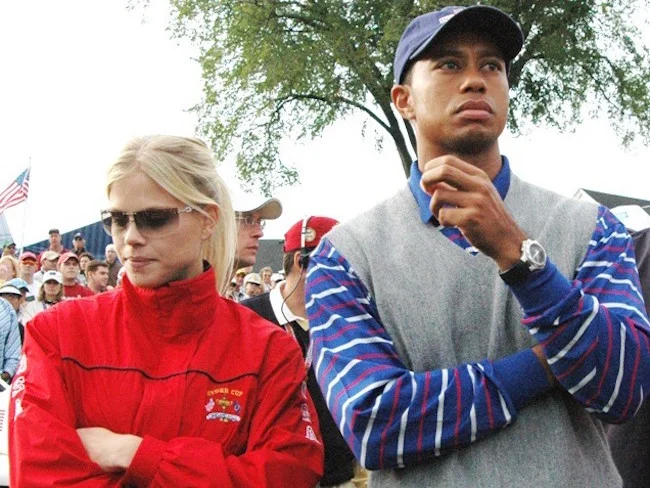 Settlement Value: $100 million
The golfing legend, Tiger Woods married Elin Nordegren in 2004. But, things didn't work out and only after six years the couple filed for divorce mostly because of personal differences. Initially, as a divorce settlement Woods was supposed to pay his ex-wife close to $750 million. But, a later valuation altered the sum to $100 million.
13. Bank of America & George McReynolds Settlement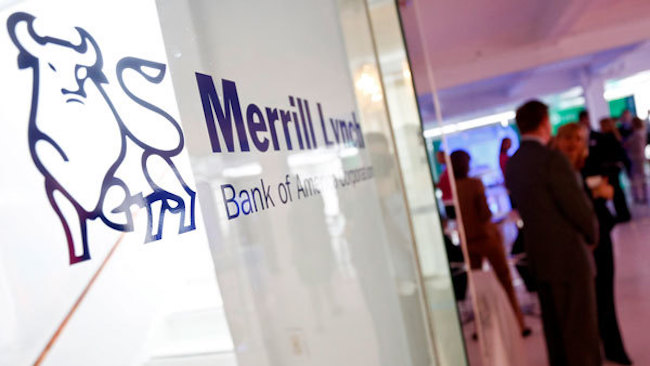 Settlement Value: $160 million
In 2005, a long term employee of Merrill Lynch (Bank of America subsidiary) sued the company in 2005. George McReynolds, a long term broker of African American origin at Merrill Lynch claimed that the company is making racial discrimination between the African American and the White employees.
According to him, the New York based firm was discriminating a particular section of its employees by neither giving equal amount of pay based on their prowess nor a chance to advance their respective careers.
The company finally agreed to pay $160 million to more than 700 former and current employees who are eligible for the compensation.
12. Michael Jordan Divorce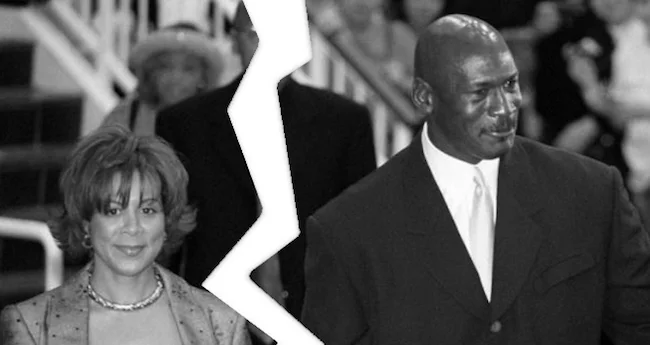 Settlement Value: $168 million
Sports legend turned businessman, Michael Jordan suffered a massive financial setback in 2006, when he and his wife Juanita Vanoy filed for divorce. The 'mutual and amicable' divorce cost Michael Jordan a hefty $168 million, making it the biggest celebrity divorce settlement known at the time.
The famous couple filed for divorce for the first time in 2002, but quickly settled their differences at that time. But in 2006, when they finally parted ways, he was ordered to pay $168 million in divorce settlement along with his seven-acre estate in Chicago, as well as custody of their three kids
11. Solomon Brothers Treasury Bond Scandal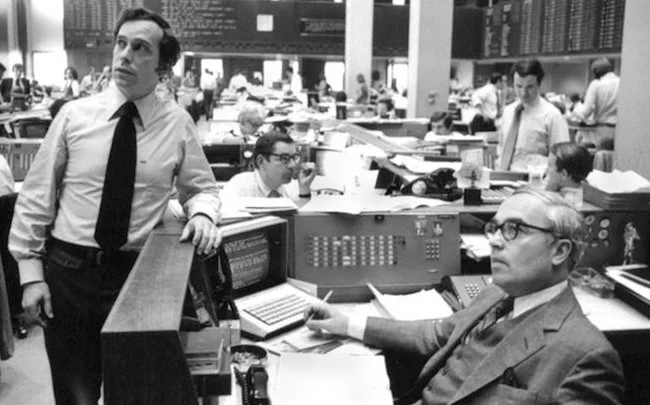 Settlement Value: $ 290 million
Salomon Brothers treasury bond scandal of 1991-92 was one of the infamous financial scam of the 20th century. It all broke down in August 1991, when US Treasury learned about a Salomon trader named Paul Mozer who had been submitting false bids in an attempt to buy treasury bonds more than the authorized limit by one buyer during the period between December 1990 to May 1991.
Salomon was charged $290 million for this breach, which happened to be the largest corporate fine paid by any investment bank in USA.
10. Aol Time Warner Class Action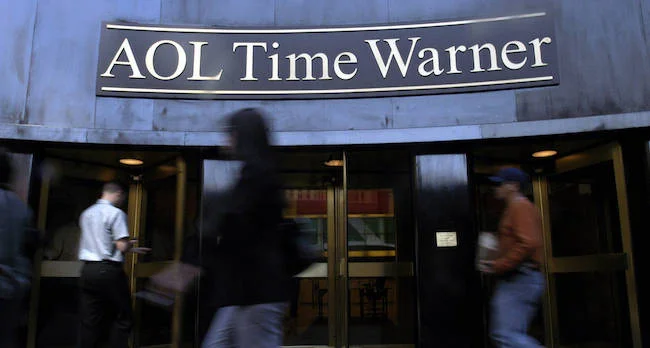 Settlement Value: $300 million
Time Warner's AOL accusation in 2001, raised quite a lot eyebrows from its stakeholders and stock owners. After a series of trials and hearings, the media giants agreed to pay $300 million to settle the litigation.
9. Countrywide Financial Corporation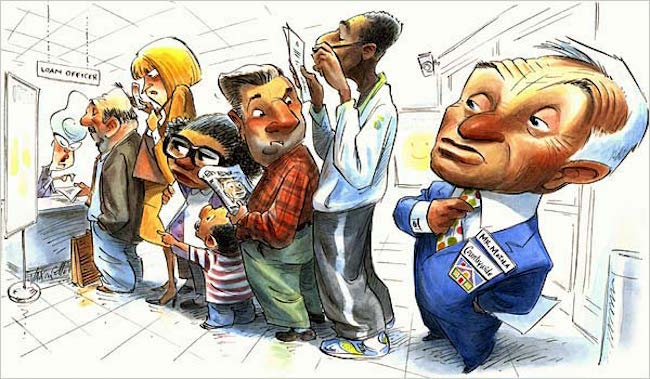 Settlement Value: $500 million
In 2008, the government authorities received numerous complaints about irregularities in the Countrywide Financial Corporation. This resulted in an infamous investigation in which many of the top officials and politicians were held responsible for large scale loan scam over many years.
According to the reports, may high profile politicians received mortgage at very noncompetitive rates at Countrywide Financial for many years, which lead to unfavorable mortgage terms for minorities. In 2013, the corporation agreed to give nearly half a billion to its troubled borrowers.
8. Dmitry Rybolovlev Divorce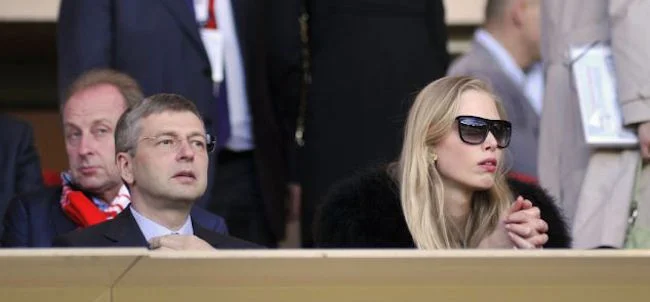 Settlement Value: $600 million
Dmitry Rybolovlev gain the popular spotlight in 2011, when he bought the majority stakes in a popular french football club AS Monaco FC. In 2014, the Russian billionaire was again in the media headlines when he reached $600 million lawsuit settlement with his ex-wife Elena.
7. Apple-Nokia Patent Lawsuit Settlement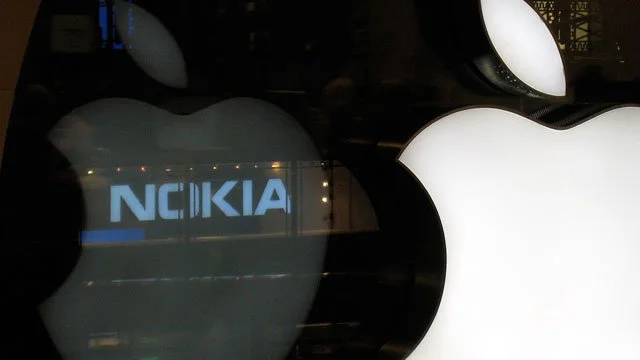 Settlement Value: $2 billion
Apple entered in a patent fight with former mobile-making heavy weight Nokia back in 2009. Two years later, both companies settled their disputes with Apple agreeing a licensing agreement that will obligate Apple to make a one-time payment to Nokia and to pay regular royalties in the future.
But, Nokia reignited the issue after filling a torrent of new lawsuits against the iconic company. However, they both again reached in an agreement in May 2016. But either of the two companies were reluctant to disclose value of this settlement.
While terms are still officially undisclosed, Nokiamob announced that Nokia has received a $2 billion  (€1.7 billion) in cash from Apple.
6. Rupert Murdoch Divorce
Settlement Value: $2 billion
The Australian born American billionaire, Rupert Murdoch made wealth through his global media holding company News Corp.owning some of the biggest names in the media world. The 86 year old had experienced many ups and down, especially in his personal life having divorced 3 times.
But in 1999, when he divorced Anna Maria Torv, his second wife, it cost Mr. Murdoch nearly $2 billion worth of assets. This is the biggest divorce settlement ever happened in the history.
5. Cendant

Settlement Value: $2.83 billion
Cendant Corporation was a New York-based business and consumer service provider, primarily dealing in real estate and travel industries. In the late 1990s, the company experienced one of the worst accounting irregularities which in fact resulted in one of the largest financial scandals of the decade.
As expected, its stakeholders sued the company over alleged fraudulent accounting policies and in return Cendant Corp. agreed to pay a total sum of $2.83 billion back to their shareholders to square things off.
4. Tyco International Scandal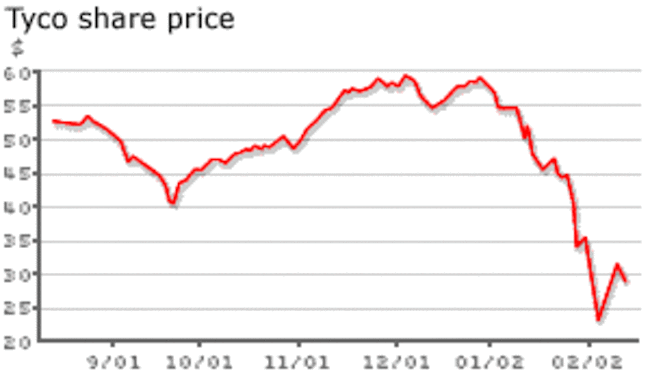 Settlement Value: $3 billion
In 2002, the former chairman and chief executive of Tyco International Dennis Kozlowski along with its other top ranking officials were accused of the stealing millions of dollars from the company. This led to a full fledged criminal investigation against Dennis Kozlowski and other officials.
The trials resulted in the imprisonment of Tyco's two top officials and a legal fine of $3 billion, which they agreed to pay in the lawsuit settlement filed by its investors.
3. WorldCom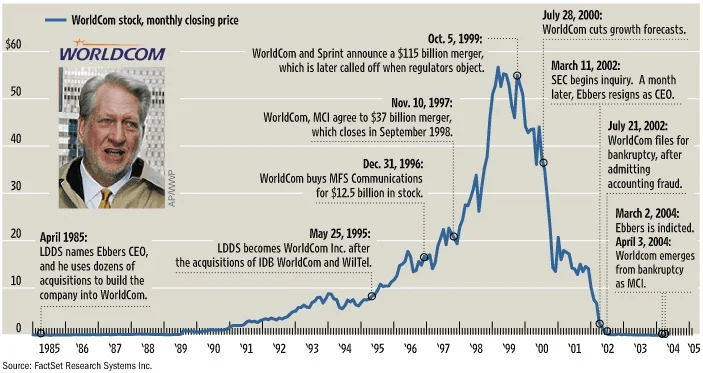 Settlement Value: $6.1 billion
WorldCom became the biggest telecommunication companies in the United States after the merger with MCI Communications in 1997. However, in the early 2000, things started to get ugly. Three years after the big merger, the company and its shareholders found out about a massive accounting scandal that eventually led to the company's bankruptcy and demise in just 3 years.
In 2005, a dozen of the world's leading investment banks involved in WorldCom settlement, agreed to pay $6.1 billion to its stakeholders and investors.
2. Enron Scam Settlement
Settlement Value: $7.2 billion
Today, it is hard to believe that the Enron Corporation was once the single largest natural gas supplier in the United States. By 1992, the company had already earned more than $122 million in gas contracts after coming into the existence in 1985. But, soon it all changed. In 2001, the company faced one of the biggest lawsuits in the history of US.
The company's complex and erroneous balance sheets led its stock price fell from a whooping $90.75/share in 2000 from a mere $1 in 2001. This catastrophe led to a massive $40 billion lawsuit filed by its shareholders. In 2004, before the company went out of the business, it payed $85 million to its ex-employees and a sum of $7.2 billion to its shareholders.
1. Tobacco Master Settlement Agreement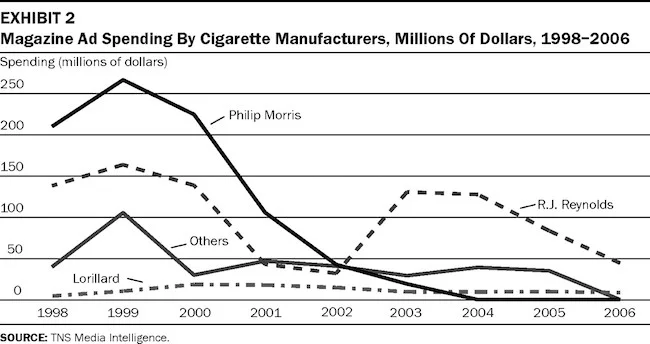 Settlement Value: $206 billion
The Tobacco Master Settlement Agreement of 1998 is perhaps the biggest lawsuit settlement in the world to the date. On November 1998, attorneys general of 46 states penned down an agreement with four largest tobacco companies in the United States.
The lawsuit was filed by the state to recover health care costs for people affected by smoking diseases. And it also barred companies from certain tobacco marketing practices.
The massive settlement was actually a result of half a century long various individual lawsuits against tobacco manufacturers across the United States. The situation only became worse in the early 1990s, when more than 40 states filed litigation against the tobacco industry, seeking monetary relief under various consumer protection laws.
Read: 16 Most Expensive Deals in Tech Industry
Finally, in 1998 under the MSA, the four underlying tobacco manufacturing companies (Lorillard, R.J Reynolds, Philip Morris Inc., Brown & Williamson) agreed to pay a whooping amount of $206 billion to the states in a time span of 25 years.