Being an entrepreneur is not easy and it's really stressful. You have to put in more hours each week than anyone else you know. If you are not careful, you could lose your sense of wonder. You are always on call. Sometimes, your personal relationships suffer. Overall, it's not for the faint of heart.
Inspiration depends on where you look, whom you spend time with and how you think. The successful entrepreneurs did the hard work to build their business, persevered through adversity and failures, and created something extraordinary. Their "saying" can help you stay with an idea and find success.
Staying motivated is the most important emotion an entrepreneur can have. The process of building the business often brings about moments of self-doubt. Passion and motivation are what you should continue to focus on. Nowadays, keeping yourself motivated and confident has become one of the difficult tasks. We've collected a few lifestyle quotes and advice for entrepreneurs to inspire and motivate them during rough patches. And once you are rich, it's OK to splurge a little after putting in the hard yards on the road to success.
Feel free to share them with your staff, make them your wallpaper or pin them up on your walls.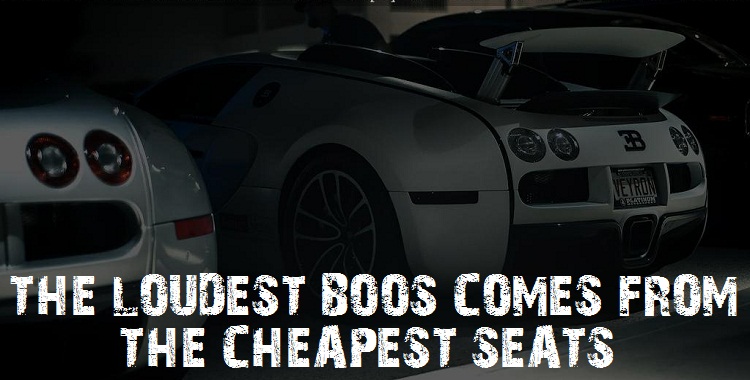 Warren Buffett: Chairman & CEO of Berkshire Hathaway
Simon Sinek: Author and Motivational Speaker
Richard Branson: Founder of Virgin Group
Oprah Winfrey: Talk Show Host, Producer and Philanthropist
Peter Vesterbacka: Creator of Angry Birds
Michael Jordan: Professional Basketball Player
Eike Batista: Chairman of Brazilian Conglomerate EBX Group
Michael Dell: Founder and CEO of Dell Inc.
Larry Ellison: Executive Chairman and CTO of Oracle Corporation
Howard Schultz: Chairman and CEO of Starbucks
Jim Rohn: Author and Motivational Speaker
Kim Garst: Founder and CEO of Boom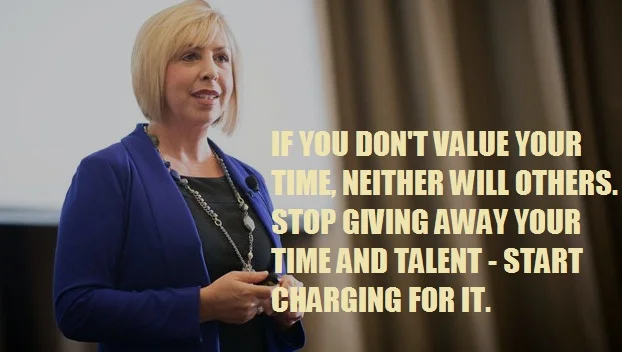 Gary Vaynerchuk: Public Speaker and Internet Personality
Donald Trump: American President
Dale Carnegie: Writer and Lecturer

Denis Waitley: Motivational Speaker, Best-Selling Author
Caterina Fake: Co-founder Flickr and Hunch
Drew Houston: Founder and CEO of Dropbox
Bill Gates: Founder of Microsoft Inc. Philanthropist
Anatole France: French Poet and Novelist
Abraham Lincoln: 16th President of the United States
Now Read: 15 Inspiring Stories of Physically Challenged People