In some cases, it's better to use graphics rather than 1000 words. You all might be familiar with use of timeline in website(s). For those who don't know: it's a way where all events are displayed in chronological order on a single web page. These days, many smartphone apps and websites are adapting timeline based design to present their stories. Your Facebook profile page is the best example.
Here, we'll not talk about the pattern of stories displayed on social profile page or any traditional design. We've included some eye catching designs that are using timeline mechanism. A timeline can be used to present information in an effective and clean way. For example, you can use the timeline in "About Us" page where you can show how your business has grown in the last couple of months/years. Similar to this, we are going to show you how you can use the timeline in creative ways. This will help you to increase your customers or conversion rate. Here are some great examples of timeline in web design and infographics for your inspiration (in no particular order).
You need to open the site to see real effects and high resolution.
26. 50 Years of NASA
22. Rodania History
21. How Music Travels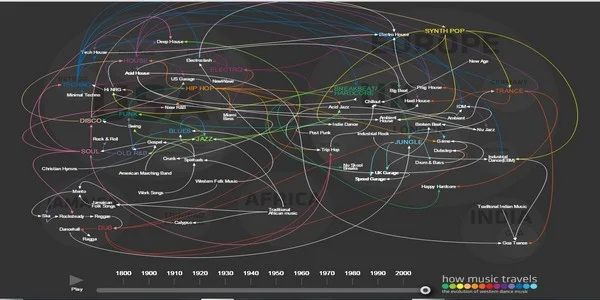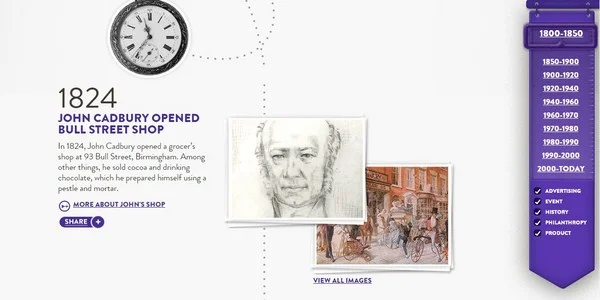 19. The Evolution of the Web
16. iPhone Timeline
15. History of Lois Jeans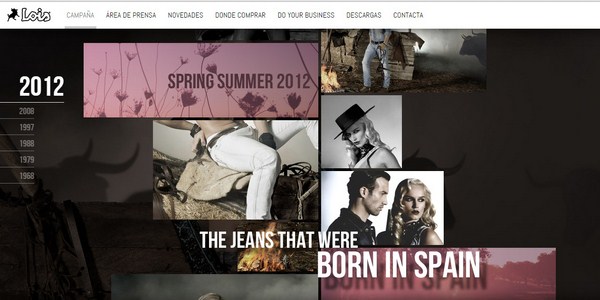 14. Internet Memes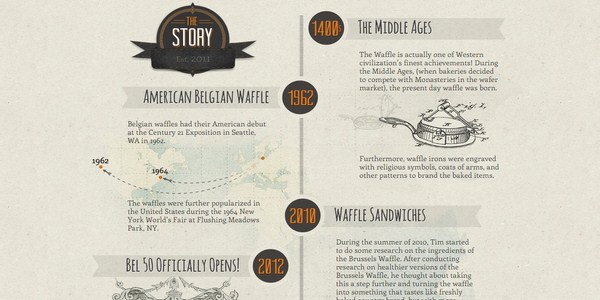 11. Anne Frank Timeline
Infographics
8. Inception Movie
7. 100 years of Women's Fashion
6. The History of 007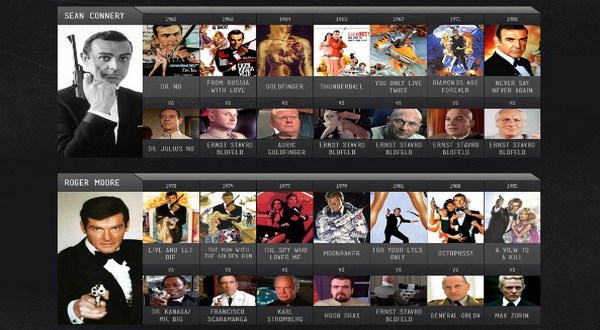 5. Geological Time Piece
4. History of Gay Marriage Bans
3. Largest Bankruptcies in History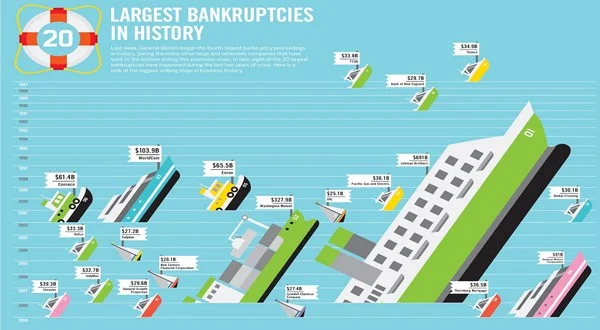 1. Graphic Design in 1950's