Perhaps the biggest event on the planet, FIFA World Cup is just 1 year away. The 2018 edition is to be held in Russia, and it will be the first ever World Cup in Eastern Europe. Football fans all over the world are growing impatient. But we do have something that might cheer you up. And what's better than some good football infographics. As a football fan, you already know most of its important facts and facets. But do you like to know more?
No problem. We have done the hard work and compiled some of the best infographic work done by various authors and artists that will show you facts, history major statistics, inside knowledge and much more that you might not know about your favorite sports. So here it is, a list of some neat football infographics for you to enjoy. Just to inform you that this infographic post is not just about FIFA World Cup. Here you can also discover some popular names in the footballing world.
15. Internet Meets 2010 FIFA World Cup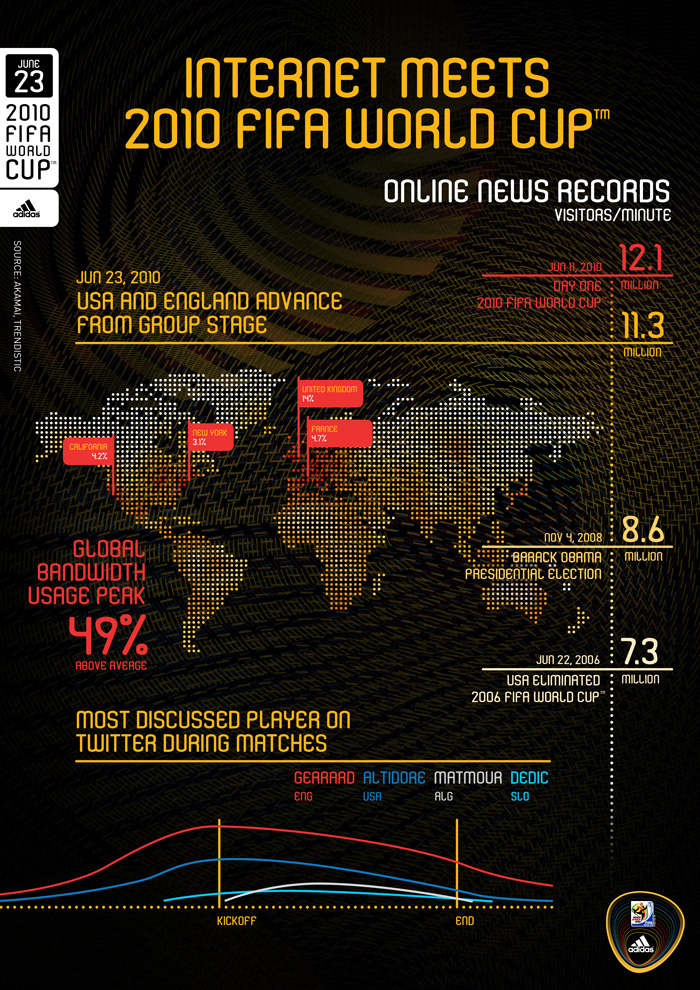 14. Coca Cola Happiness Flag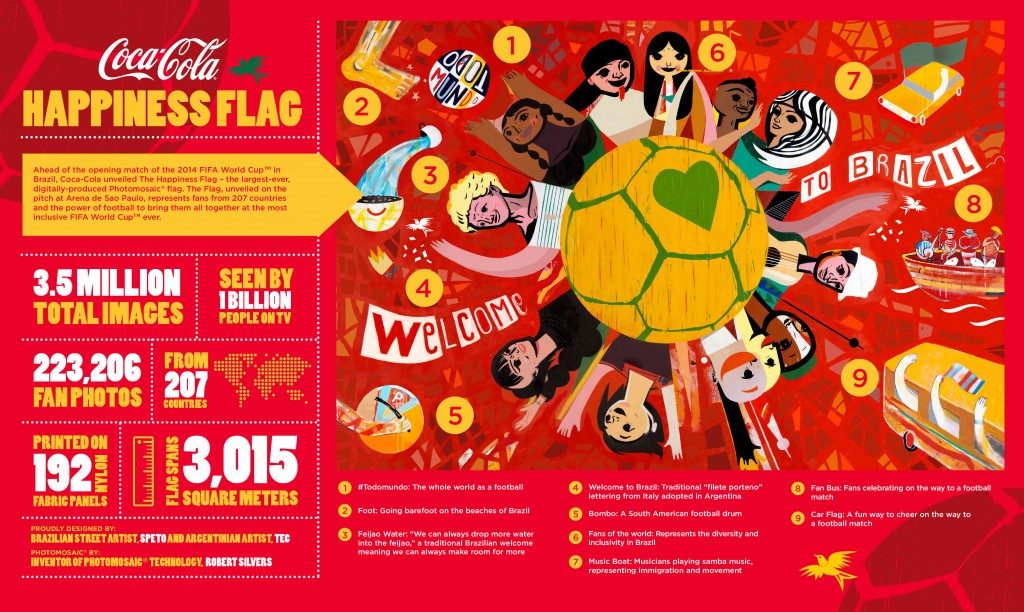 13. The Beautiful Game
12. Cristiano Ronaldo's 200M Social Media Followers



9. What's Player Worth 2010 FIFA World Cup
8. Le Professor: The Wenger Years

7. EA SPORTS FIFA in the USA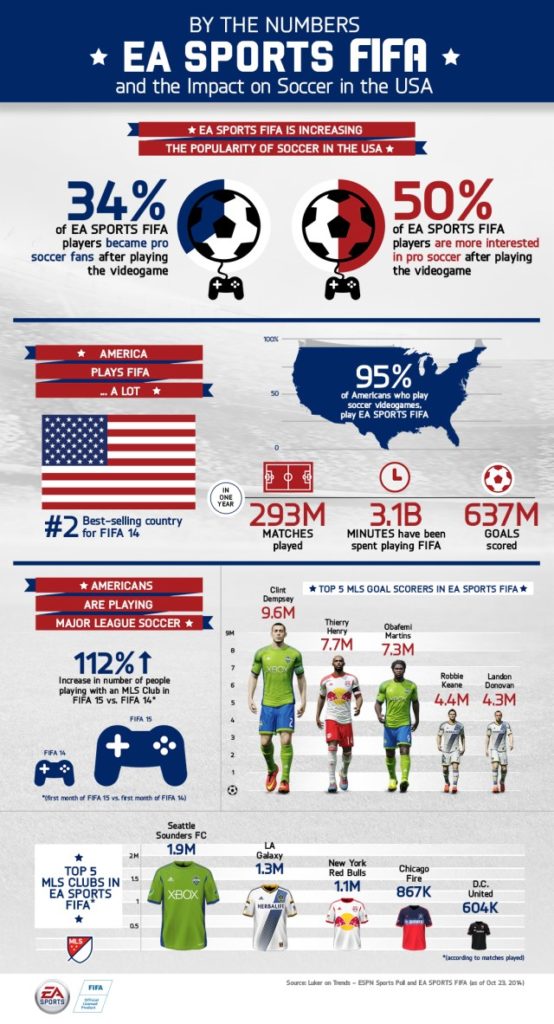 6. Paul Scholes


2. Penalties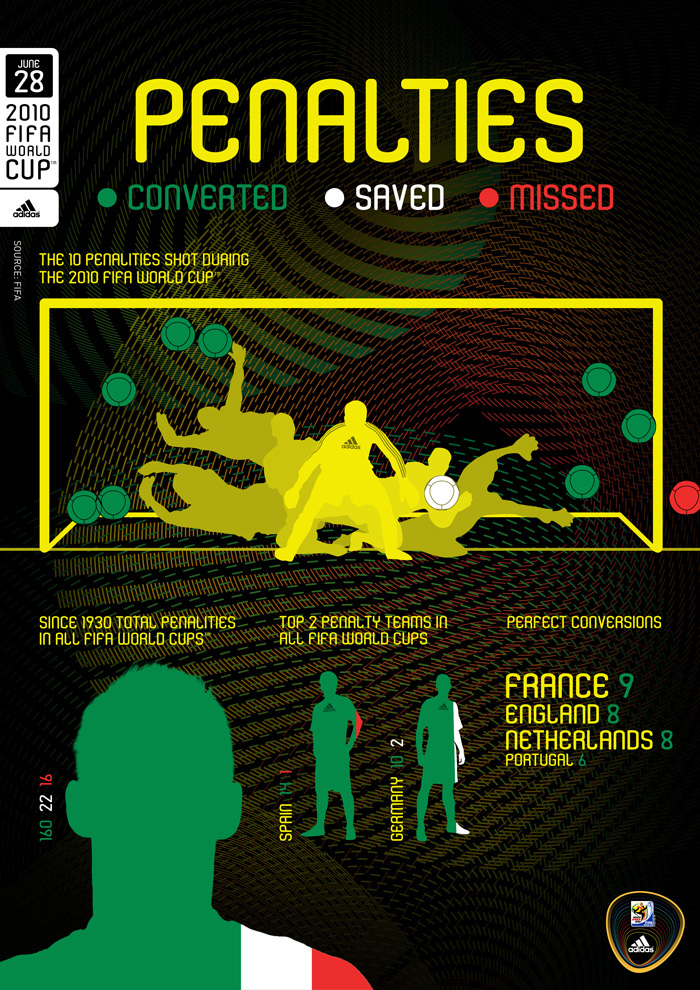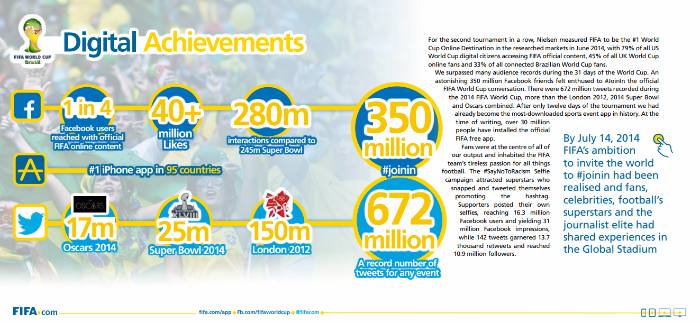 Read: Logo Evolution of Biggest Football Clubs in the world
Note: Keep in mind that some of the infographics shown here are old and maybe outdated. They are just for entertainment purposes. If you like some other great football infographics that you have in mind, please let us know in the comments.