The biggest fantasy drama on TV, Game of Thrones has fascinated a huge audience world wide. The show gained such stupendous popularity because of its story line, scope, complex characters, bold scenes and production values. Unlike many other fantasies, it allows the audience to view characters from their perspective. George RR Martin (the story writer) is a big spender on characters – the main ones are killed like flies but their positions are quickly filled and story goes on somehow.
If you look from a programmers point of view, there is a abstract class called family. Each family extends it, puts their sigils into class properties and extends the functions based on their way of thinking. From merchandise to proverbs, the show has lead to inspire a wide range of things in our daily life.
As designers and developers make a decent part of the Game of Thrones fandom, a lot of PSDs, fonts, text effects, poster, template and tutorial have been created by taking the popular series as inspiration. As designer and big fan of Game of Thrones, we have collected some of the best GOT-inspired design resources.
In this article, you will find free as well as premium Game of Thrones resources that you can use in your next project to make it more impressive. Let's dig right into it.
The Free Stuff

19. Free Flyer Template
Premium Resources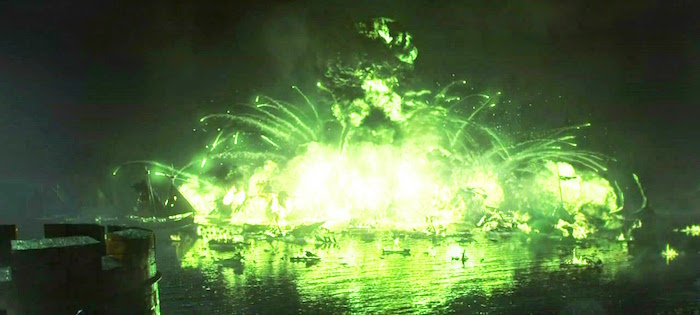 Read: 55+ Beautiful Fonts for Modern Design Trends | All Free