What comes first in your mind whenever you hear about "high-tech city"? Do you relate it by the state of the art technology or in more common saying downloading anything in lightning fast speed? Yes, it revolves pretty much around that, it is hard to explain in a few lines, it's really a broad concept. But out of all, we can surely say that all of you want to live in a place where you can access every new digital trend, isn't it, but all places don't share the same level of technology. It is almost impossible to put all of them in an order, if not all, at least some of them. Anyway, below is the enhanced list of some of the high tech cities around the world where every gadget lover wants to live in.
15. Bangalore (India)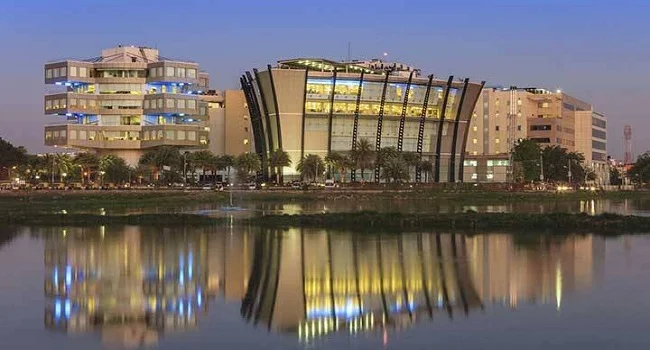 Bangalore city is also known as the "Silicon Valley" of India due to a large number of successful foreign and national IT companies located in the city. With over $7.8 billion net district income in the year 2006-07, it is one of the major economic and technical hub of India.
Over 33% of the total revenue of IT exports of India are generated by this city. Most of the city is covered by free Wi-Fi network. In the terms of transport, the Kempegowda International Airport serves the third largest traffic just after Delhi and Mumbai. The city is still behind in the list of top cities in terms of technology and infrastructure due to some social problems.
14. Dubai (U.A.E)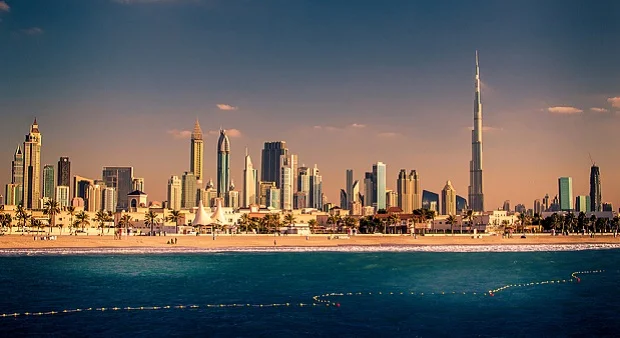 Dubai has emerged as a global and major business hub of the middle east. DIC (Dubai Internet City) is an information technology park developed by the government as FEZ and a strategic base for companies targeting rapid development of regional markets.
The DIC allow companies to let free themselves from major  taxation and custom related problems. Dubai Internet City, combined with Dubai Media City both as part of TECOM (Dubai Technology, Electronic Commerce and Media Free Zone Authority) is a home for companies such as Hewlett-Packard, EMC Corporation, Oracle Corporation, media organizations such as MBC, CNN, BBC, Reuters.
13. Berlin (Germany)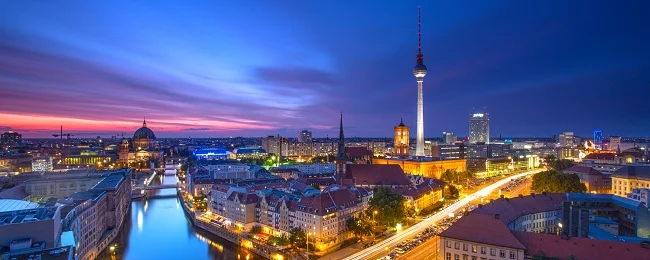 Berlin is known as a major world capital due to its leadership roles in major modern industries. Its economy is based heavily on high tech firms and the service sector, including research facilities, media corporations etc. The Adlershof-Berlin is Germany's largest and best technology location. With over 1000 companies and with a combined generated turnover of 679 million euros in 2013, it turns out to be the ideal place for technology lovers.
12. Stockholm (Sweden)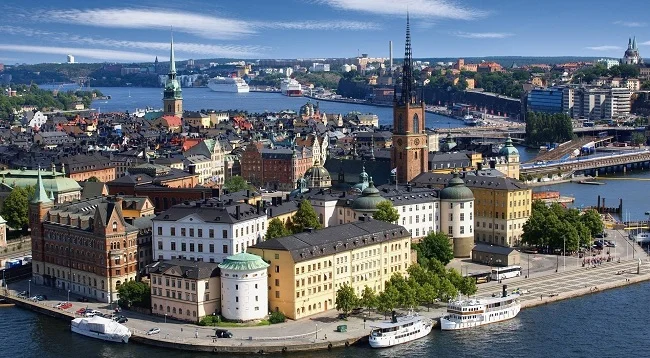 Stockholm is recently ranked among the fastest growing technology hubs in the European continent. The city of Stockholm has an extensive public transport system, including Stockholms tunnelbana meaning Tunnel Rail and world class Airports. In 2004, Stockholm was enabled with the longest fiber optic network with the range of around 1.2 million kilometers. In 2006, the city was ranked as the most innovative city of Europe by European Innovation Scoreboard.
11. Seattle (U.S.A)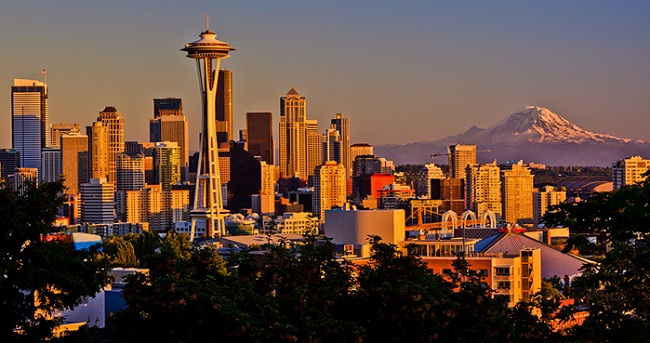 During the 1980s, Seattle developed as a major technology center. The city's economy is driven by many world-class  companies headquartered there, including Amazon and Starbucks to name just a few. In the year 2010, Seattle's gross metropolitan product reached $231 billion, making it the 11th largest metropolitan economy in the United States.
The Seattle-Tacoma International airport is a major gateway for accessing Asia for better trade opportunities. The presence of multinational companies lures tech wizards from all over the world to the city. It was ranked as country's No. 1 "smarter city" based on its government policies and green economy.
10. Paris (France)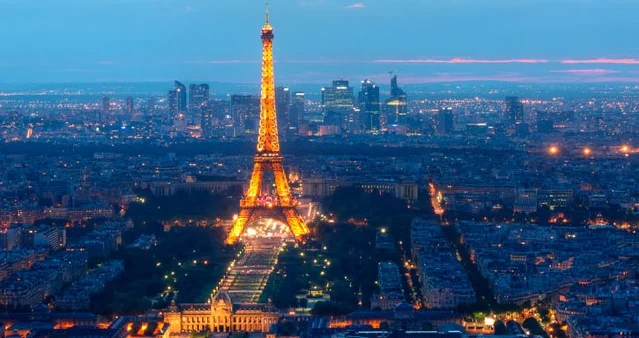 Paris is known for overthrowing stale and out fashioned elements out of their dictionary. Now we know the city of Paris as the fashion capital but soon, according to recent trends time is not far when it will be also known as the tech capital. Paris is among the absolute world class tech frenzy city.
According to some reports, people use 83% of internet in Paris compared to European average of 75%. For tourists, this city is not anything less than a heaven, with already having numerous free WI-FI spots and continually growing. Natives and tourists find it very comfortable to connect to the bigger world that is called the Internet.
9. San Francisco (U.S.A)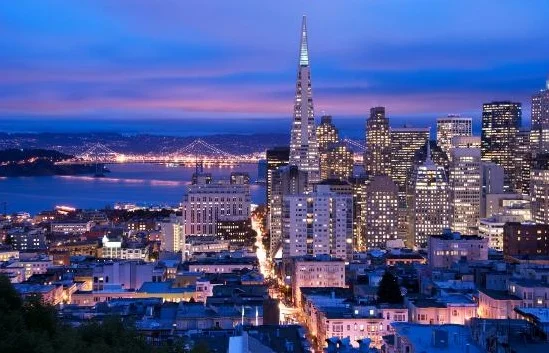 San Francisco is one of the advanced metropolis city in the world. It has been a hub of innovation and development since the 90s. In the late 90s the city witnessed massive expansion in the internet industry, first the dot-com and then accumulation of different startup companies accelerated the city's economy. As a result, almost after 20 years those companies changed the socio-political and economical landscape of the city of Northern California. The people have access to all modern technology at their door steps.
8. Hong Kong (China)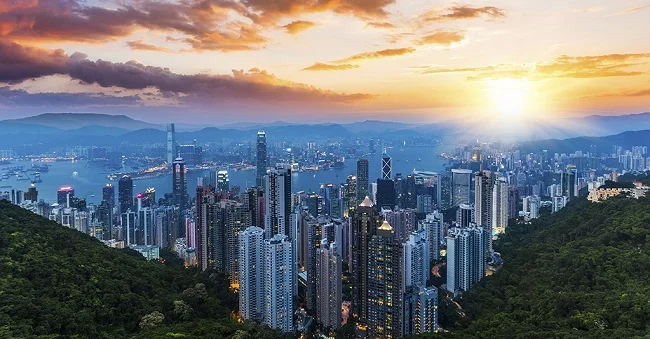 Hong Kong is an autonomous territory on the southern coast of China. Its economic and technical advancement is largely credited to the British colonization in 1839 and 99-year lease of the New Territories from 1898. The leading IT Company, Hong Kong Broadband Network (HKBN) provides very high speed to residential places at affordable prices. Hong Kong is among one of the few cities that has robots operated restaurants and biometric system featuring in schools and offices. Overall, this is pretty much the kind of place where every tech geek wants to live.
7. New York (U.S.A)
New York city is the city of skyscrapers. From transportation facilities to advance wireless technology the city provides the world class service in all sectors. The City's metropolitan region known as Silicon Alley is thriving because of various industries in different tech sectors, including, the Internet, media, telecommunications, software development, biotechnology, financial technology.  As of 2014, New York City alone hosted 300,000 employees in the tech sector.
6. Taipei (Taiwan)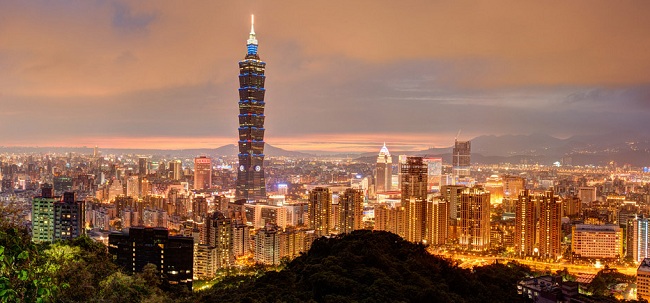 Taipei has been at the center of rapid economic and industrial development and now it's become one of the largest  high technology cities in the world. The city of Taipei is a part of Taiwan Miracle and named as one of the "Four Asian Tigers". It is ranked among one of the most advanced cities in almost every sense. Taipei is now close to becoming the world's first true "cyber city". Each day million of people access free internet from thousands of Wi-Fi spots and the number is continuously growing.
Recommended: The Internet Then and Now [Info-graphic]
5. London (United Kingdom)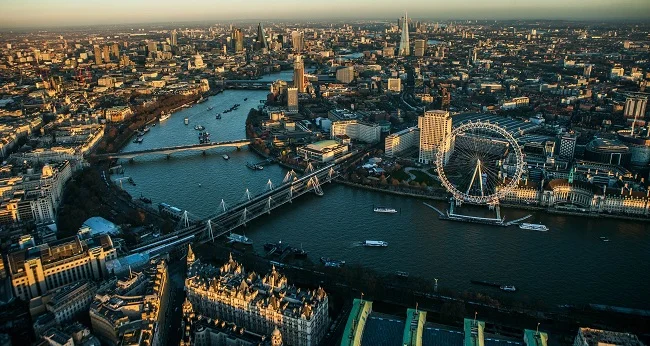 London is undoubtedly amongst the few oldest and historic cities around the Europe. The city is well connected with the London Underground.  All the major centers in the city are covered with free of cost Wi-Fi services and are paid everywhere else.
A large number of technology companies are based in the East London tech city formerly known as Silicon Roundabout. London also hosts LINX (London INternet eXchange), a non- profit organization and the largest Internet Exchange Point (IXP) in the world, carrying over 846 G-bit/s of Internet traffic as of July 2012
4. Singapore (Singapore)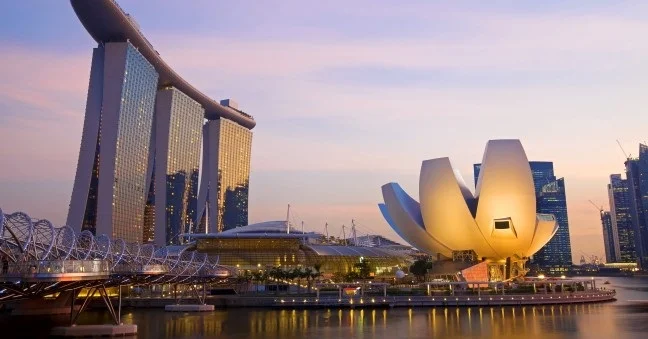 Singapore is a global commerce, finance and transport hub. It is the most popular tourist destination in the Asian continent. According to World Economic Forum (WEF), placed Singapore as the most 'technology-ready' nation in 2015.
The city is  the research centers of many international companies such as Microsoft, IBM, HP, Temasek Holdings and others. Getting a Free internet service in most public places is like eating a piece of cake. Singapore is also using an advance road tax system, making city road uncongested and safer.
3. Seoul (South Korea)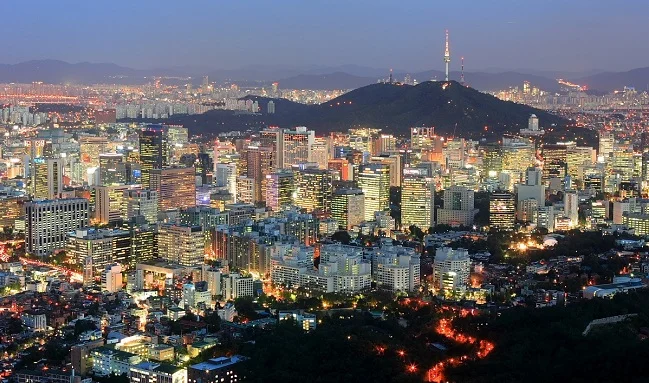 Today, the South Korean capital, Seoul is considered to be a powerhouse and a major global city, resulting from a major economic boom in the early 1950s known as the Miracle on the Han River. It transformed the whole nation and particularly Seoul from a moderate city in a developing country to world's 4th largest metropolitan economy with a GDP of US $845.9 billion in 2014 after Tokyo, New York City and Los Angeles.
Seoul has a very technologically advanced infrastructure. It has the world's highest fiber-optic broadband penetration with an astonishing 95% of household with broadband connection. Seoul provides free Wi-Fi access in outdoor spaces. In 2015, a new project worth $44 million gave residents and visitors improved Internet access at 10,000 parks, streets and other public places.
Read: 10 Organizations That Controls The Internet
2. Silicon Valley (U.S.A)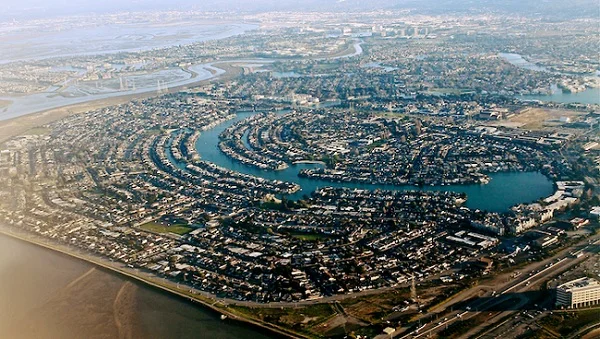 Over the years Silicon Valley has developed itself as a synonym for high tech. The region has the highest number of high-tech manufacturing companies in the United States. With already thousands of people working for these companies, Silicon Valley was placed the third largest high-tech center in a study by (American Electronics Association) AeA in 2006. The world's most popular tech-giant companies including Google, Apple, Facebook, Adobe have their headquarters here.
1. Tokyo (Japan)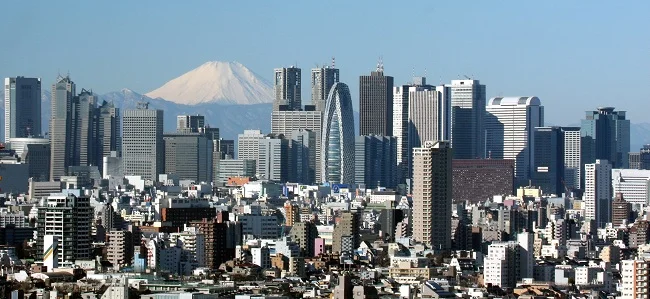 Tokyo is the commercial backbone of Japan. The city is gifted with the most advanced technologies in the sector of infrastructure, transportation and communication. Tokyo is a major international finance center host, consisting the headquarters of several world's biggest investment banks and insurance companies, and it's a major hub for various electronic and broadcasting industries. The city is often described as one of the three "command centers" for the world economy along with New York city and London. Tokyo leads in the total number of users of broadband connection.