Storytelling is a powerful approach, when done right, it can attract visitors to convert more effectively. Designing a website with visual storytelling is a big challenge. Not every visual story has to be interactive, however, must be engaging. If visitor barely look at it, or get bored, then what was the point of creating a visual story in the first place.
Powerful visuals evoke deeper emotions and result in a deeper engagement with the piece of information you are providing. In fact, content marketing is all about telling a story and creating a closer connection to the customers. That's the reason, as content marketer, having knowledge of identifying emotionally powerful images is so important. 
A compelling story doesn't have to be complex or detailed. Today we are presenting a few charming websites with appealing visual storytelling, which may compel your imaginative mind for your next web design.
41. Flat Design vs Realism
40. Moma – Century of the Child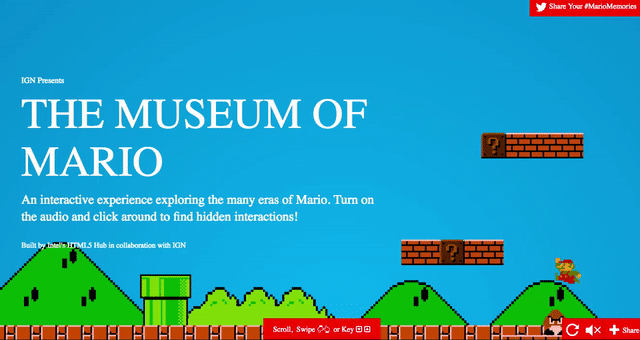 36. La Moulade
34. Killing Kennedy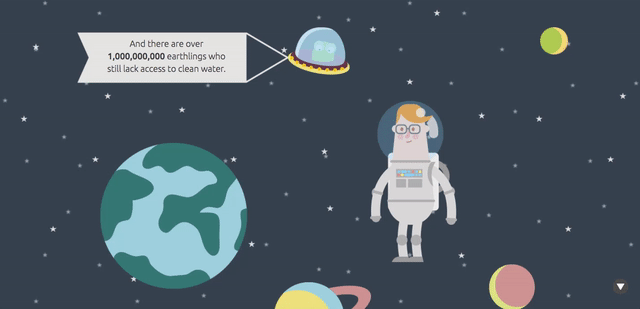 32. Babel – Cat Who Would Be King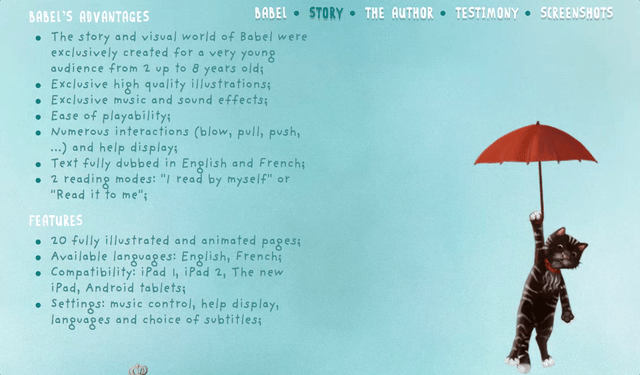 31. After the Storm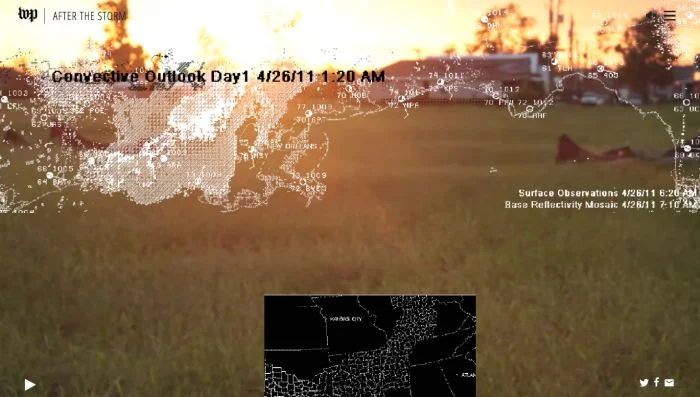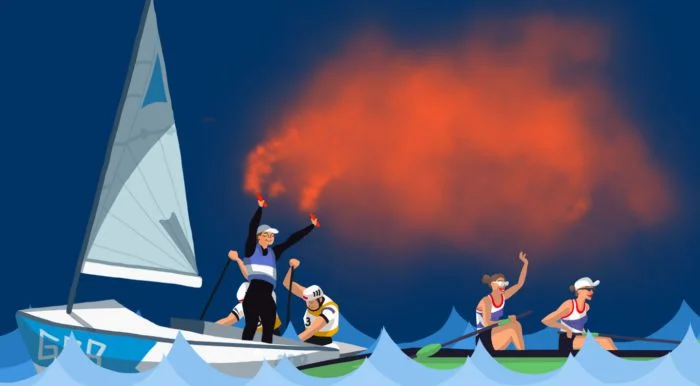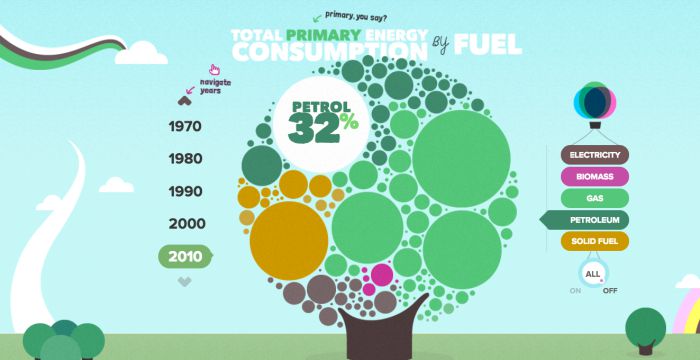 26. Kisio Digital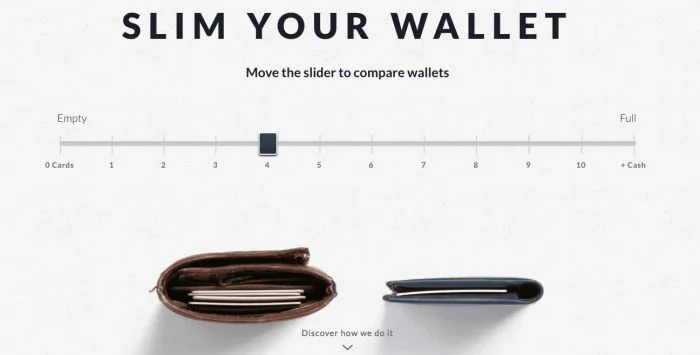 24. inTacto 10 Years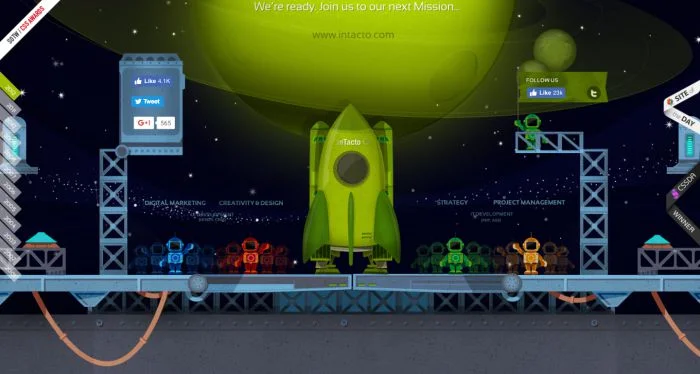 23. Bagigia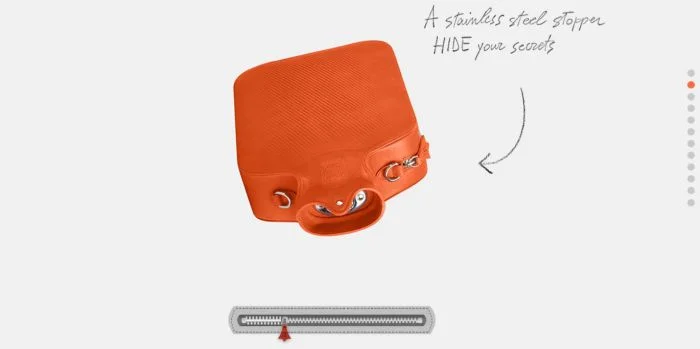 21. Zeo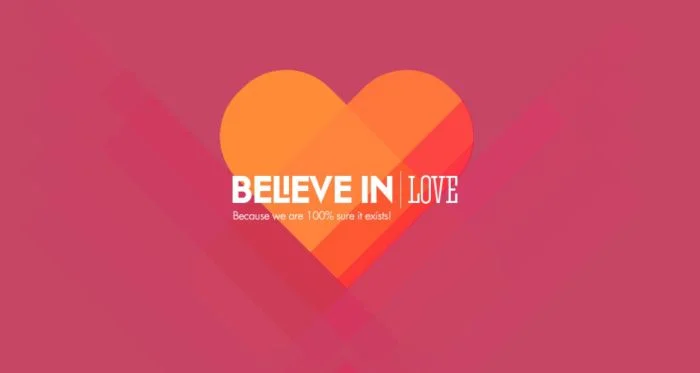 18. Costa Experience
17. Live to Change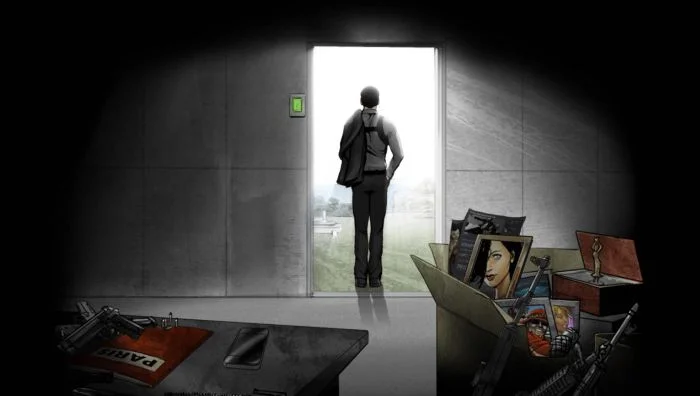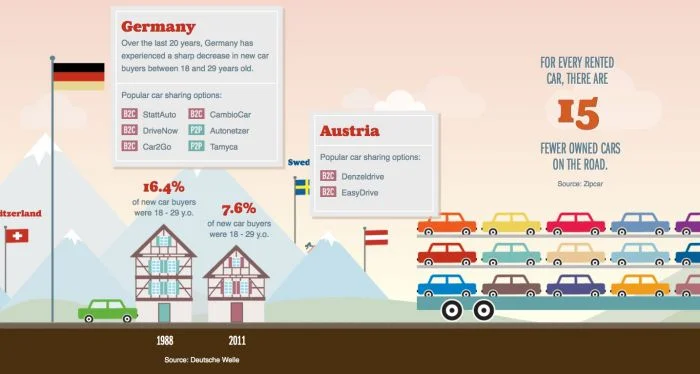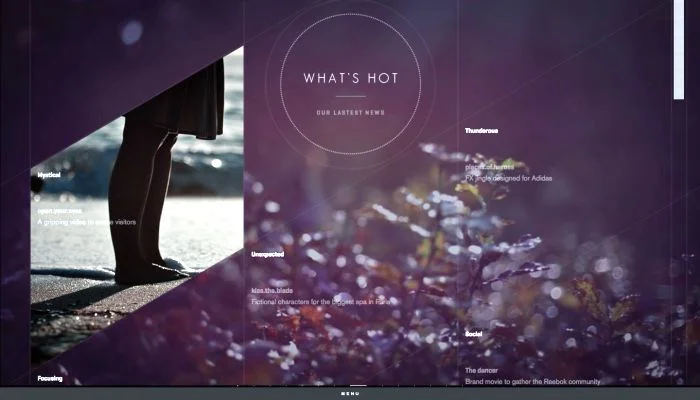 9. Evinrude E-TEC G2 – Outboard Motor of the Future
8. Rebuilding Haiti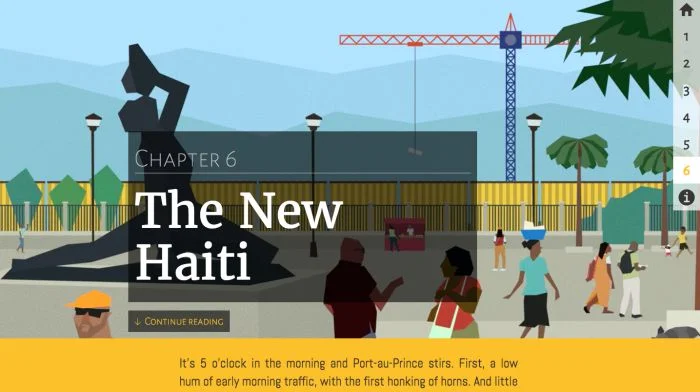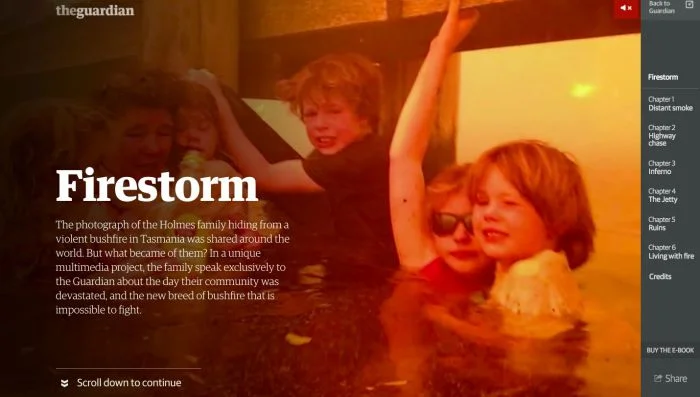 6. Tannbach – Fate of a Village
Read: 25+ Fresh Examples of Timeline in Web Design & Infographics
2. Mr. Sketch Scented Markers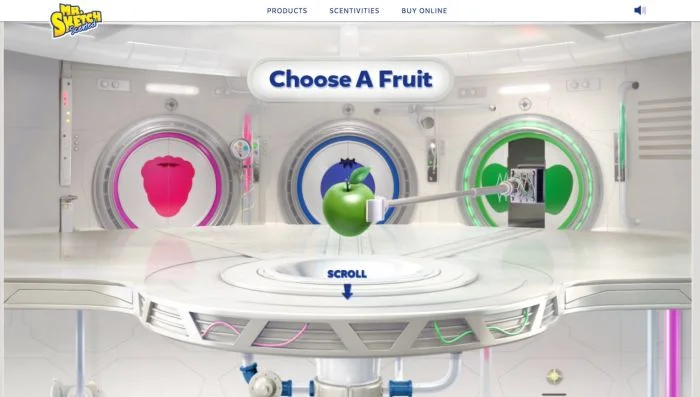 Read: 20 Amazing Tools for Digital Storytelling
1. The Hybrid Graphic Novel